Links
Breeders of quality AKC registered Maltese puppies for pet, breeding, or show from championship dogs - pictures and informative articles.
Here you'll find other cute puppies, like me and on top of that find out how to care for me.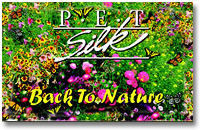 Pet Silk - quality coat care products
This keeps me looking pretty - whoops, handsome.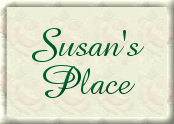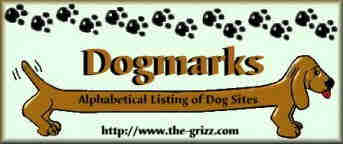 If you'd like to exchange links, and your site is dog related and family safe, click here.
Home | My human family | My animal family | About me (with pix) | My Adventures
Snapshots1 | Snapshots2 | Snapshots3 | Snapshots4
Articles | Let's Play | Awards